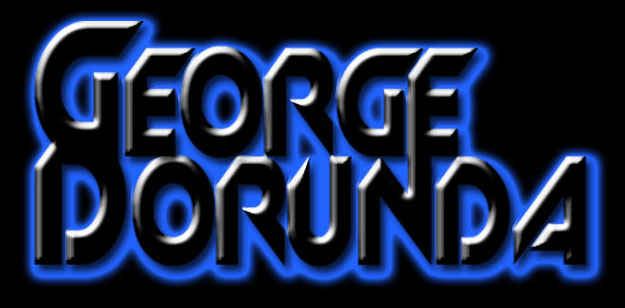 Events
Click The Thumbnail To View The Full Size Image
4th Annual Lunch With The Entertainment Greats 2001!
Friday, August 17, 2001
Jazz Giant, Robert Wright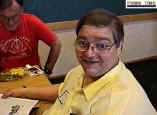 Financial Wizard, Mike Cruz
Bill Glenny who was the official stunt man for George Burns in the "Oh God" movies.
The World's Greatest Clarinet Player, Richard Midura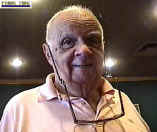 Ken Morey is trying to see what he was eating.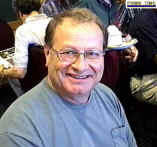 Stanley Papuga
Steve Tracy relives some of his WREB Radio moments.
Wally Beach
Cajun Johnny "B" - Johnny Berestka
The boys listen to another Kenny Morey tale. Ken may be exaggerating a bit.
Cal McClain
Cal McClain & Don Yankee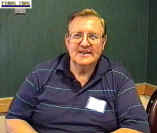 Charlie Catania
Mrs. Catania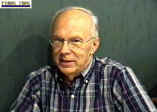 Ron Cerpial
Mike Cruz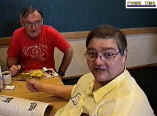 Mike Cruz & Steve Tracy
WACE Radio Legend, Don Yankee
Doug Wilk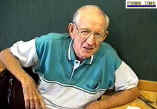 Herk Finn
Richard Kendra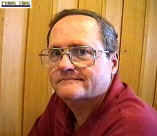 Ken Kostek
Bill Koszewski
CSC-TV Programming Wizard, Jan Lessin
Don't upset the World's Greatest Clarinet Player while he's eating.
Richard Midura & Herk Finn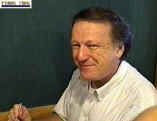 Andy Sargenski
Tom Tisdell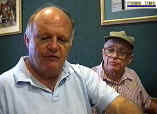 Tom Tisdell & Bill Glenny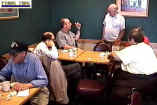 The crew from WACE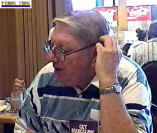 Mike Wiater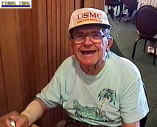 Mr. Wilk enjoys the buffet.