Rick Jeffreys
The Rick Jeffreys Show
Sent: Sunday, January 06, 2002 10:19 AM
Subject: Re: Another Version
That is a great look! It shows action but is not too cluttered, I really like it!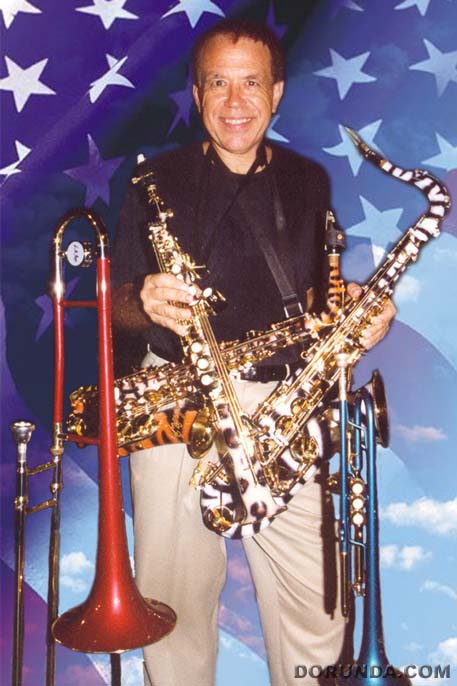 From: rick <rickj@rickjeffreys.com>
To: George Dorunda <megastar@dorunda.com>
Date: Saturday, August 14, 1999 11:26 AM
Subject: Re: Photos

Hi George,

Just thought I'd tell you the photos are all up and running on the website.
They look great thanks to you. Hope you enjoy your holidays. Rick.